Eggs
Versova is one of the top egg-producing companies in the United States. Each year, Versova's family of farms is proud to produce almost 8 billion eggs for families all over the world. While the company continues to grow – including the number of hens we care for and the eggs we produce – our team's commitment to producing safe, wholesome and high-quality eggs, and providing top-notch care to our flocks will always remain firm. We understand that each of our customers and consumers have different needs, which is why we offer a wide variety of egg products.
Fresh Liquid Eggs
Egg whites
Egg yolks
Whole egg
Our eggs are sent to major retailers all over the United States and can be found packaged under a variety of brand names. Every egg that comes from our farm, shelled or liquid, has been carefully examined, properly sanitized and is safe for consumption.
Egg Nutrition
Eggs are considered one of nature's most perfect foods. Why?
Because they are so versatile, eggs can be enjoyed during any meal. For breakfast, lunch, dinner or as a snack, eggs can: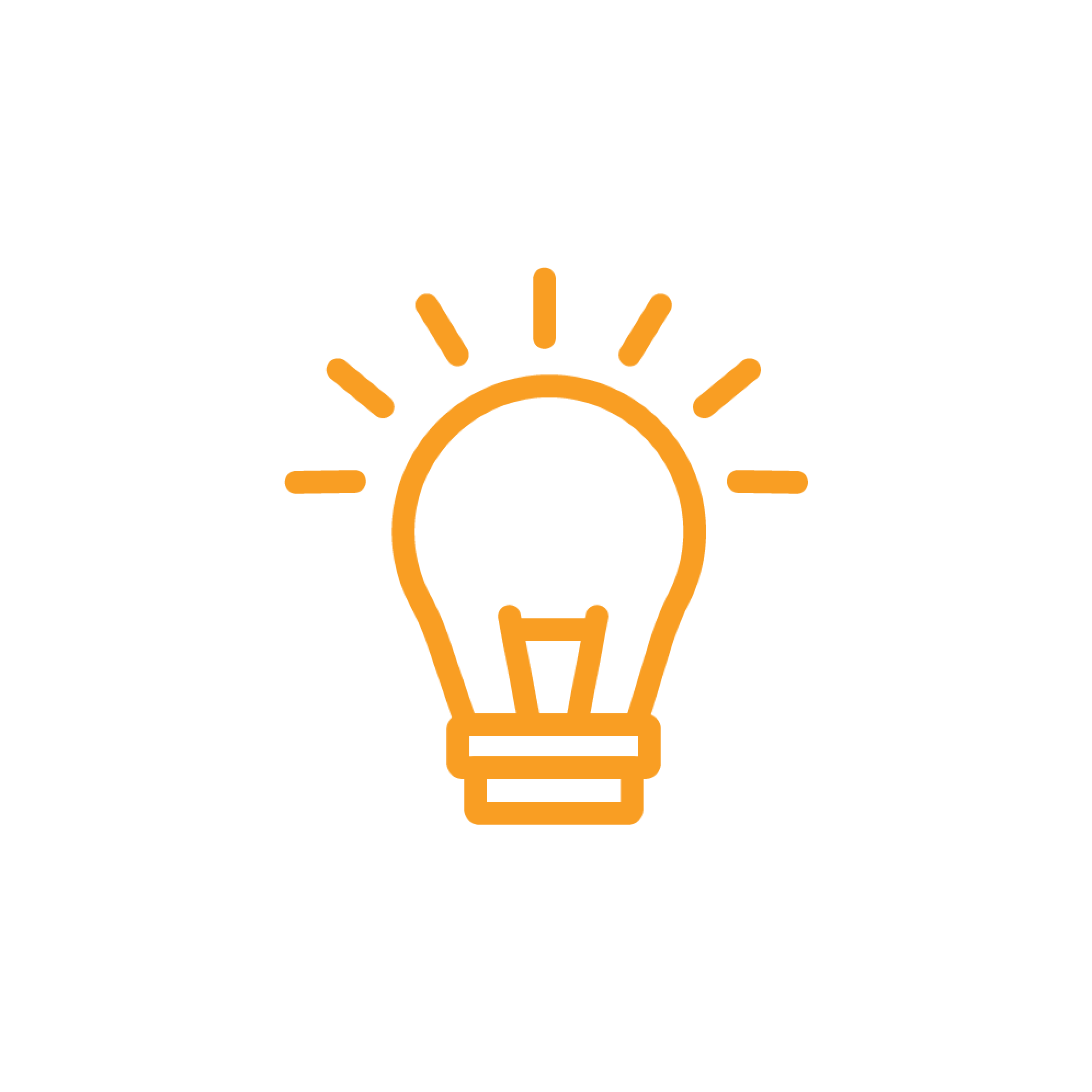 Help you
feel energized

Curb
hunger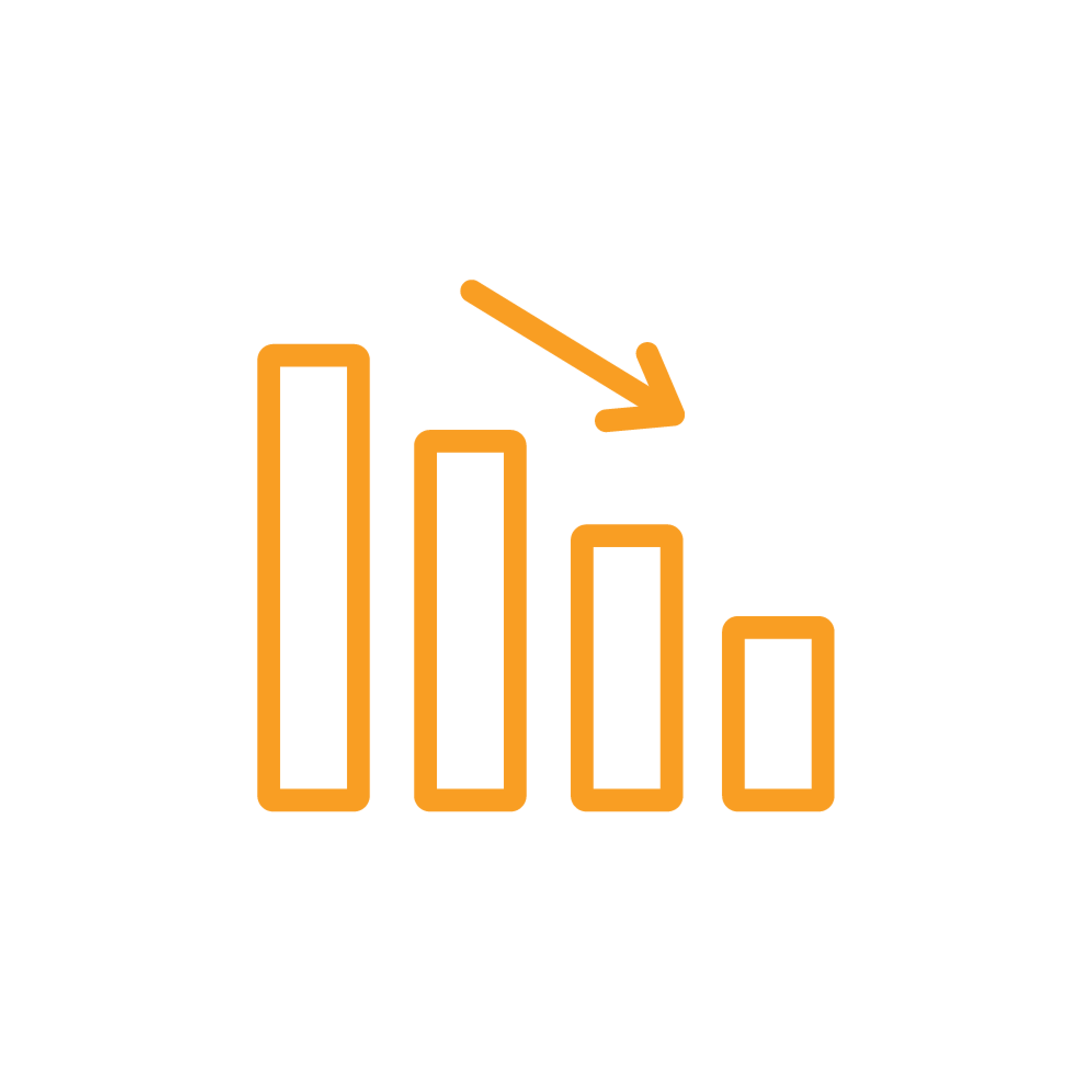 Reduce caloric
intake during meals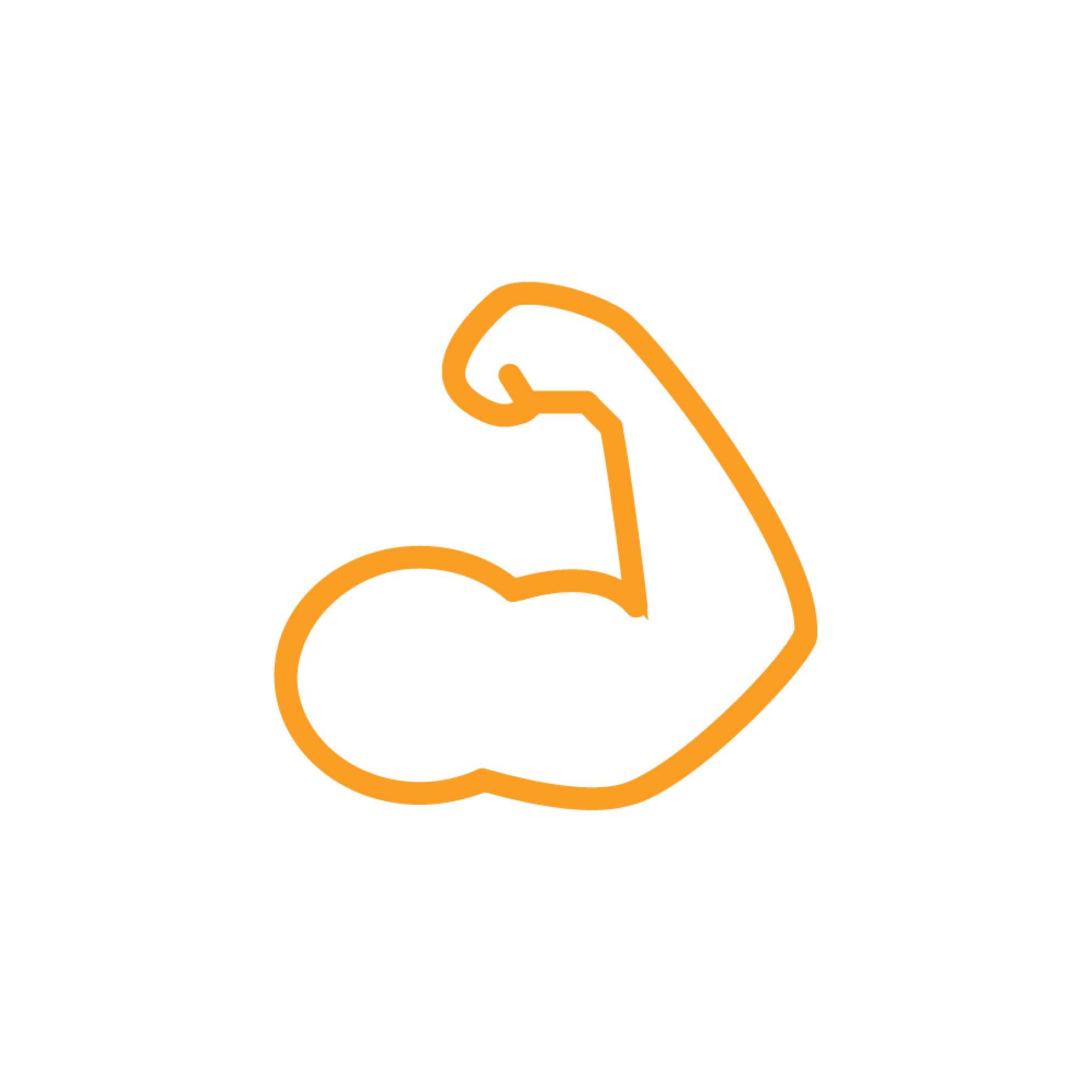 Build and help
maintain muscle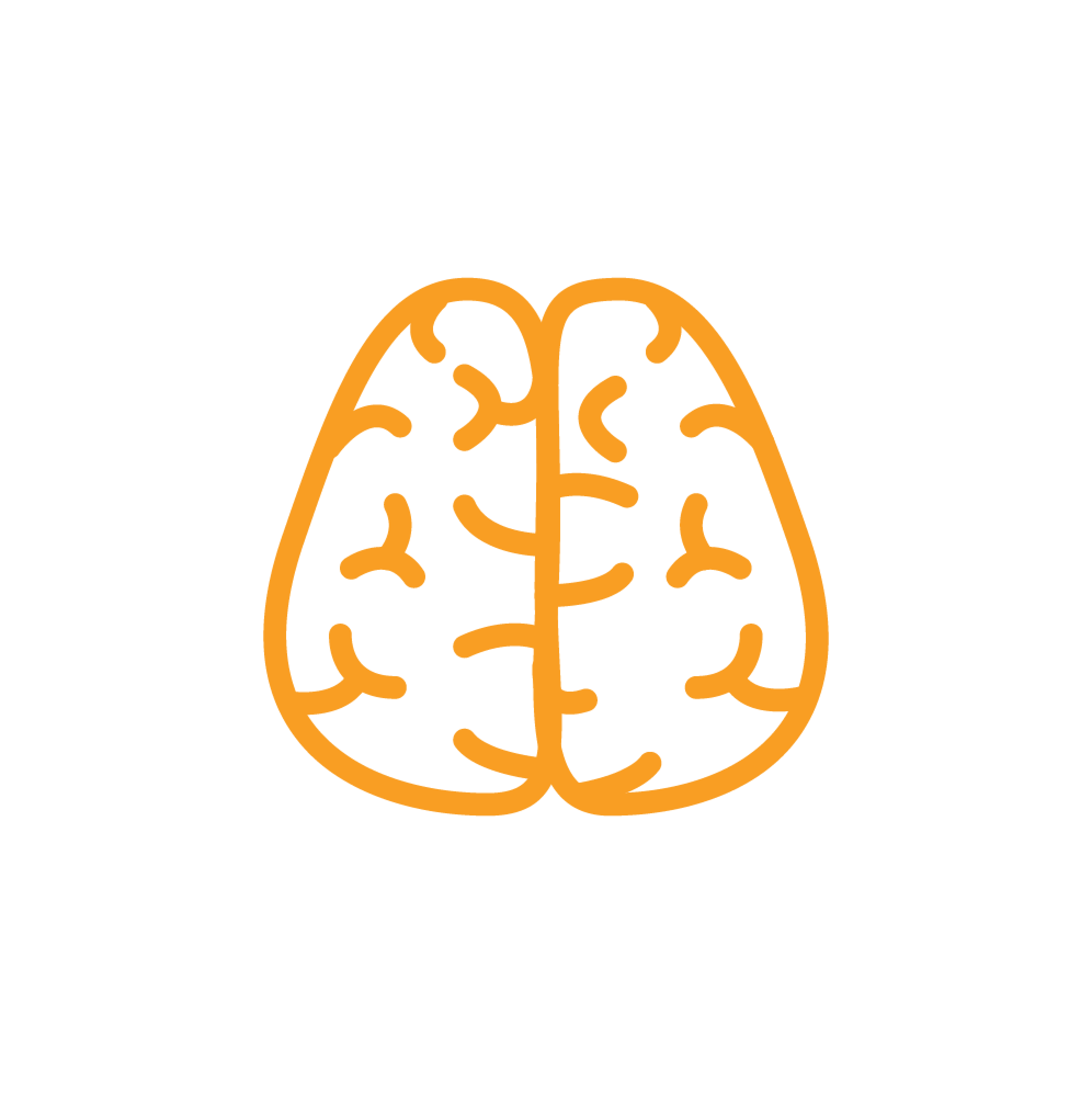 Improve cognition
and memory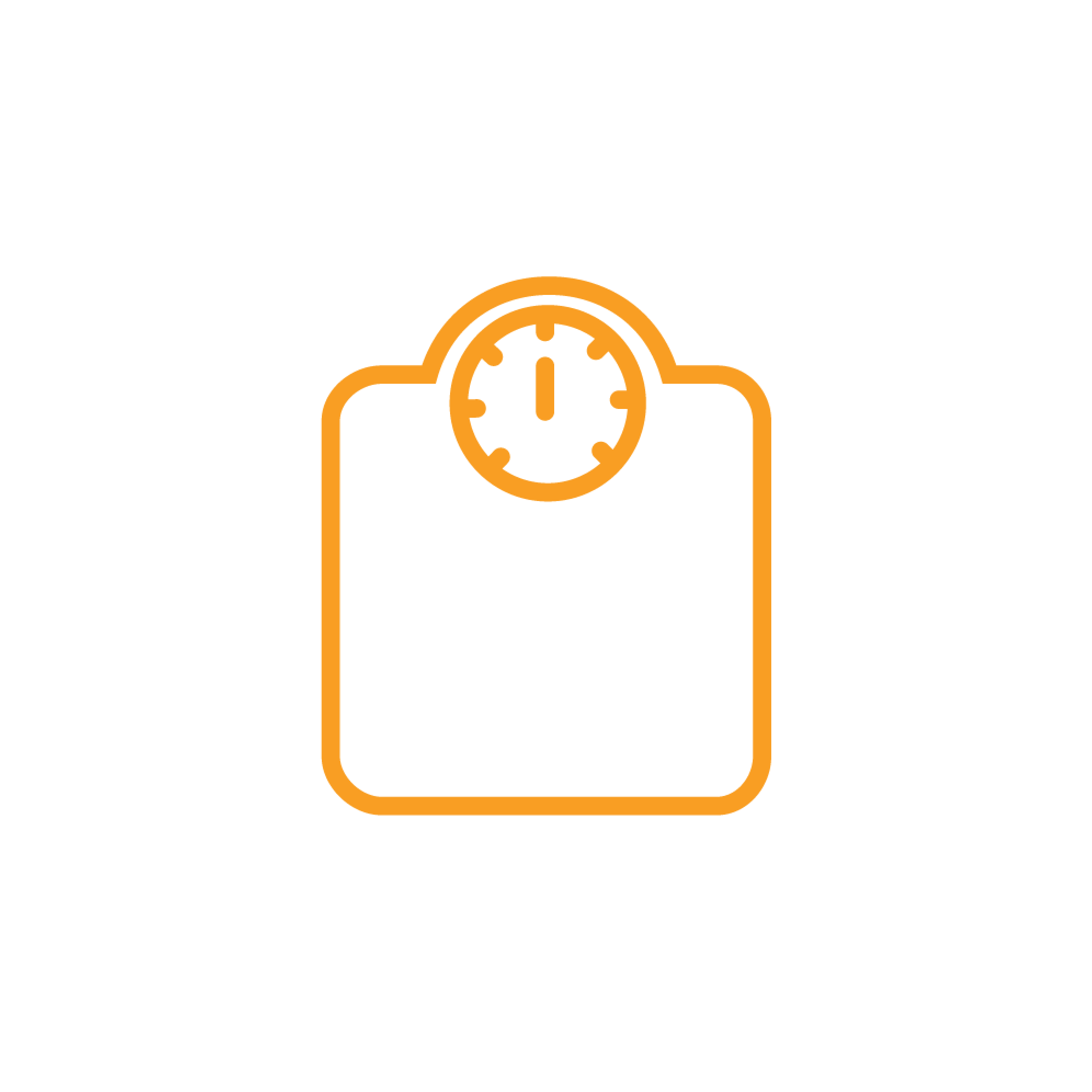 Promote a
healthy metabolism
In addition to the nutritional benefits they offer, eggs are just 12 cents per serving, which allows them to fit easily into almost every budget.
Egg Production
From the time they're laid in a hen house to when they're set on a grocery store shelf, Versova's eggs go through dozens of steps to ensure they're safe, fresh and wholesome for consumers.
Hens lay an egg almost every day.
On Versova farms, automated belts carry eggs safely from the hen house to be cleaned.
All eggs are carefully and properly sanitized by machines to ensure there's no debris on the shell when it's packed.
During this step, eggs are held to a high-powered light source to check for interior and exterior quality.
Once they're cleaned and checked for quality, eggs are sorted by size and are packed into cartons.
Cartons of eggs are packed into refrigeated trucks and are delivered to grocery stores within a week from the time they were collected from the hen house.
Eggs are displayed in refrigerated cases at grocery stores until they're purchased by a consumer.
Our Labels
Versova's family of farms produce and sell a variety of eggs to meet the needs of our customers and the consumers they serve. Through our own farms or those of outside egg suppliers, we provide the below choices in our egg supply:
Conventional
Eggs laid by hens living in cages with access to feed, water and security. In this type of hen house, the birds are protected from the elements, disease and predators.
Cage-free
Eggs laid by hens that can roam vertically and horizontally in indoor houses and have access to fresh food and water. Hens must be able to exhibit natural behaviors and have access to enrichments, like perches and scratch areas, in a cage-free living environment.