Part of the Versova Family of Companies
Centrum Valley Farms began as a partnership between the Dean Family, Henning Family, and the Boomsma Family; a partnership that brings together more than six decades of a commitment to producing safe, high-quality eggs.
Established in 2011, Centrum Valley Farms is located in north-central Iowa. Our eggs are processed and packaged directly on our farms to assure safety, freshness and quality before they are shipped to customers.
As a leading producer of shell and liquid eggs, Centrum Valley recognizes that leadership requires firm attention to egg safety and an equal dedication to ensuring the well-being of the animals in our care, and the protection of the land, air and water resources around us.
As part of the Versova Family of Companies, our team operates under Versova's guiding principles which include servant leadership, continuous improvement, efficiency, stewardship, quality and compliance and execution.
We are hiring! View our current job openings and apply online or send your resume and cover letter to employment@centrumvalley.com or by mail to:
Centrum Valley Farms
Attn: Human Resources
P.O. Box 538
Clarion, Iowa 50525
Centrum Valley Farms is an equal opportunity employer.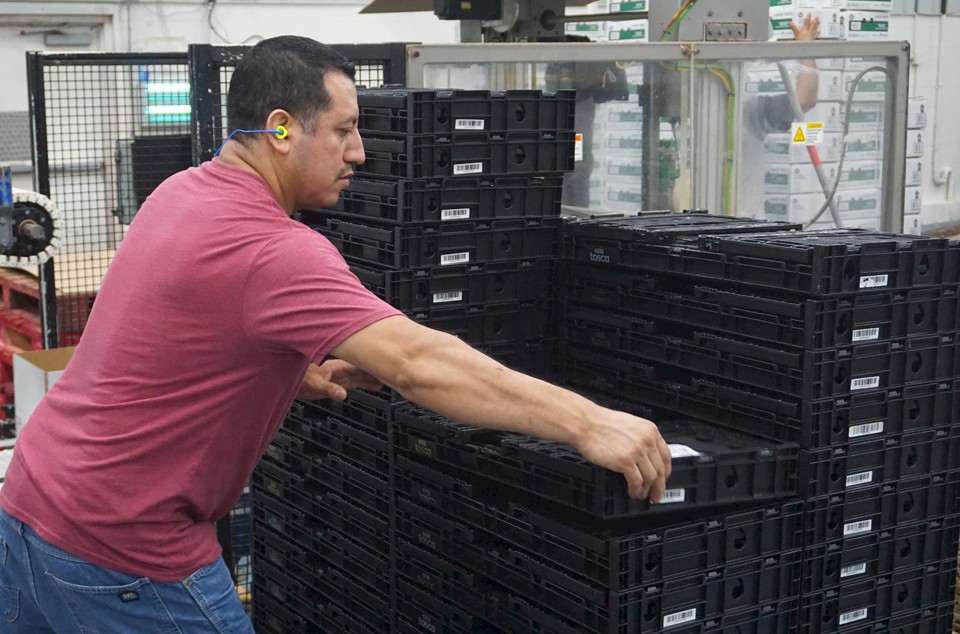 Egg Safety
Centrum Valley Farms is an innovator in food safety, consistently going above and beyond to exceed our customers' expectations. To ensure that our farms produce the safest, highest-quality eggs, Centrum Valley Farms participates in quality assurance programs and incorporates additional preventive measures, including:
Following the FDA Egg Safety law rules and regulations;
Implementing a comprehensive on-farm biosecurity program to ensure safety of our birds, employees and eggs;
Participating in a Salmonella enteriditis (SE) prevention program, including testing and vaccinating our flocks against Salmonella;
Implementing a full Hazard Analysis and Critical Control Points (HACCP) program;
Providing on-site USDA verification; and
Obtaining third-party audits.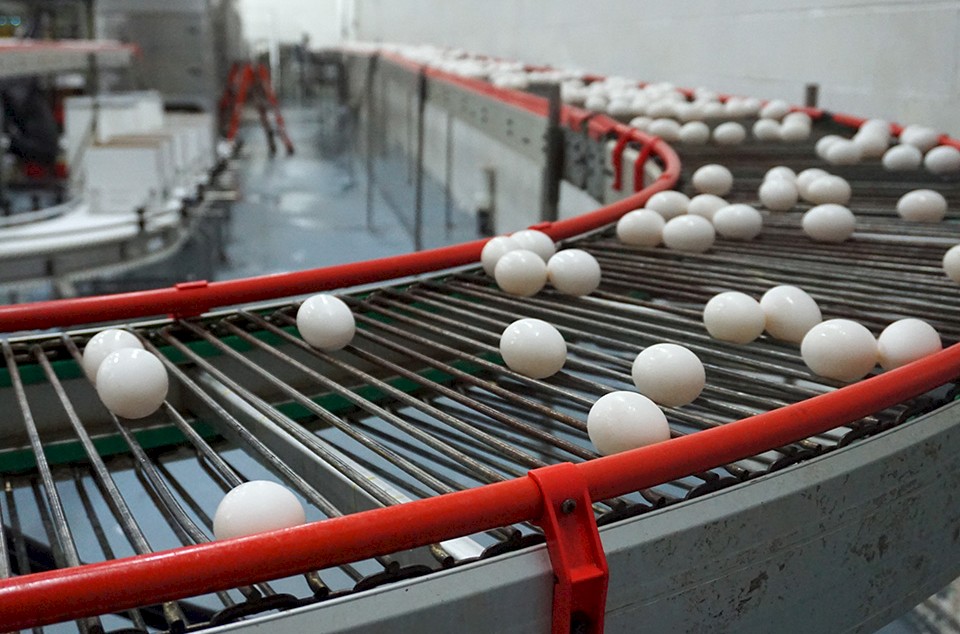 Hen Well-being
Our first responsibility as egg farmers is to ensure the health and well-being of our hens. In order to produce quality eggs, our hens must be healthy, safe, and protected from predators and disease.
Our farms provide safe, comfortable barns for our flocks, and ensure our hens have continuous access to fresh food and water. A corporate veterinarian oversees the health and medical needs of our flocks and supervises the performance of our animal care teams. Comprehensive employee training in animal care and handling combined with third-party audits help us ensure that we are meeting our commitment to the hens in our care.
Centrum Valley consistently strives to go above and beyond, which is why we participate in the United Egg Producers Certified Animal Welfare program. The standards are the strictest in the industry and are part of our farm's commitment to providing our customers with the safest, best-quality eggs available.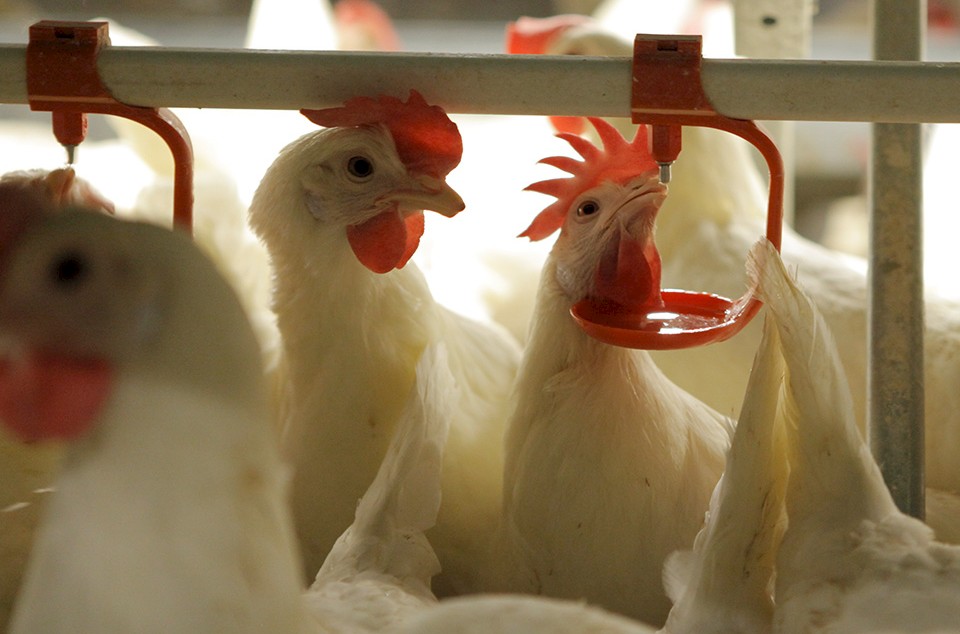 Environmental Responsibility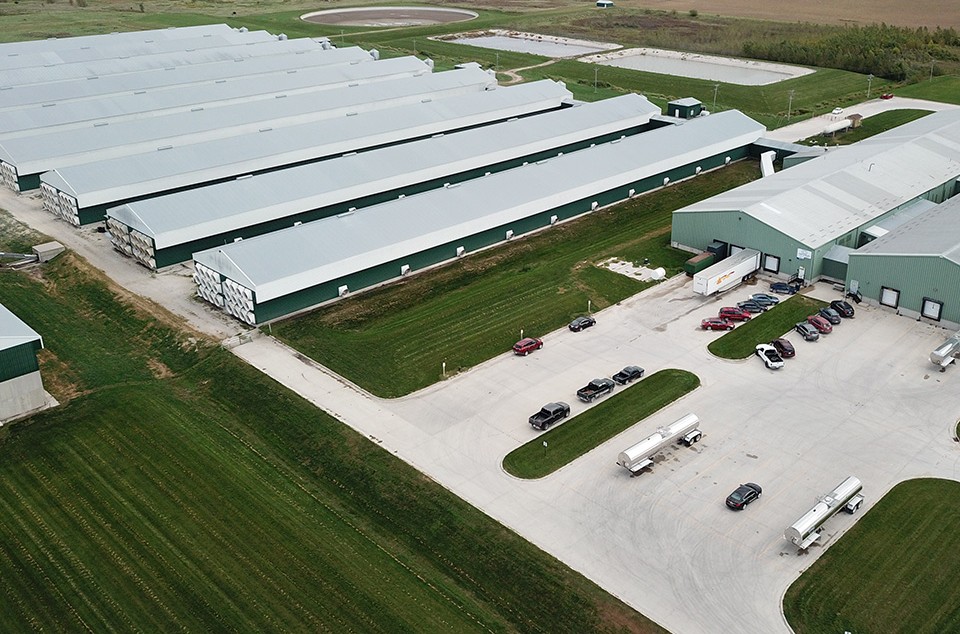 We have an ethical obligation to leave the environment to future generations in better shape than it is today. Centrum Valley Farms achieves this by putting in place manure management systems, working with local soil and water conservation agencies, and composting and recycling whenever possible. Our employees receive trainings on our environmental sustainability practices, which are continually reviewed for improvement.
Our farms are in communities where our families and our employees live, work and play. That is why it is our shared responsibility to consider all available environmental programs and systems as part of our farm's overall environmental plan, and regularly review our practices for improvement.
In Our Communities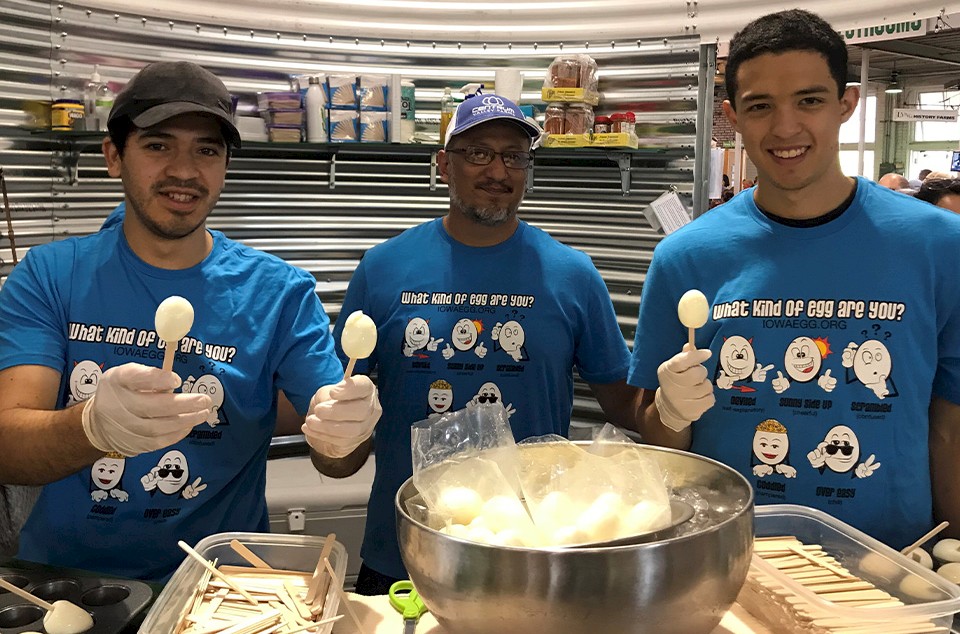 Ensuring excellent care of our animals, protecting the environment, and providing safe, high-quality eggs to our customers are our top priorities. However, it takes more than responsible business practices to be a good corporate citizen. Of equal importance is maintaining good neighbor relations and giving back to our local community.
Centrum Valley Farms is committed to playing an active role in the communities where we are located by providing hundreds of jobs to residents and supporting local farmers by contracting their grain products. We want our neighbors to trust that our on-farm practices and our egg production practices are also beneficial to the economic success of our communities.
As a leading egg producer, Centrum Valley Farms views it as our responsibility to assure that all families have access to fresh eggs by partnering with our local food banks, pantries and hunger-relief organizations. We are also active participants in the Cracking Hunger program, which is an initiative led by the Iowa Egg Council that collects monthly donations from egg farmers across the state to support local food pantries and Iowans in need. On average, Versova donates 125,000 eggs per month to the Cracking Hunger program.