Bruce Dooyema
Flock Logistics Coordinator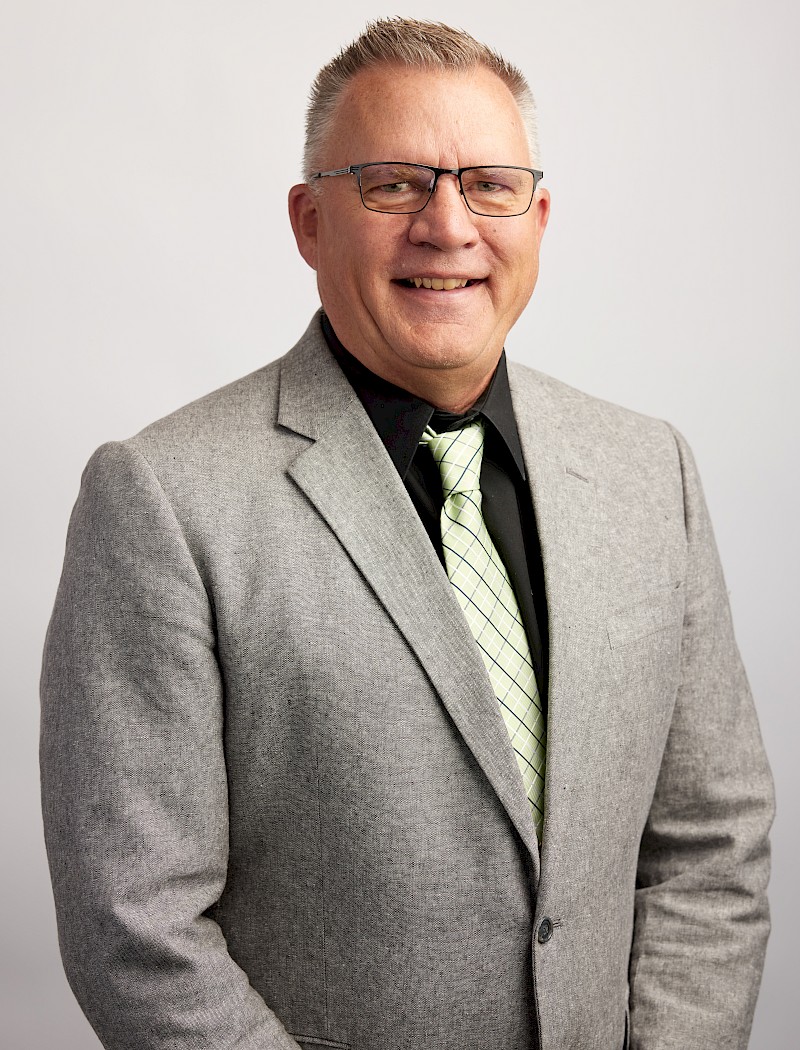 Bruce Dooyema is the Director of Deviled Eggs and Flock Logistics Coordinator for Versova. He is responsible for the flock planning for Versova's Iowa farms and handles the strategic flock scheduling for Versova in response to market and operational conditions. He also assists both the animal welfare and operations teams. Having an interest in building the most efficient, long-lasting hen houses possible, Bruce is also often involved in Versova's construction projects.
At the age of 13, Bruce asked his parents for 12 chickens for a summer project! After high school, Bruce continued his career on his family farm southwest of Sioux Center focusing on both dairy and egg production. After a dairy barn fire in 1986, the Dooyema brothers decided to turn their attention solely to egg production. Today, the farm, Center Fresh Egg, which is a part of Versova's family of companies, has operations in Iowa, Ohio, Washington, Oregon and in the African nation of Mozambique.
Bruce is heavily involved in industry organizations and sits on several committees and Boards including Chairman of the Iowa Egg Council, American Egg Board, United Egg Producers, World Poultry Foundation, International Egg Foundation, Sioux Center Chamber Agriculture Committee, Sioux Center Hospital, and in his spare time is a volunteer for the Sioux Center Ambulance Squad. When he's not working, Bruce enjoys spending time with his wife Deb, children and two grandchildren, traveling, golfing, gardening, creating Deviled Eggs, and advising international mission projects that bring eggs to communities around the world.