Doug Mack
Chief Operating Officer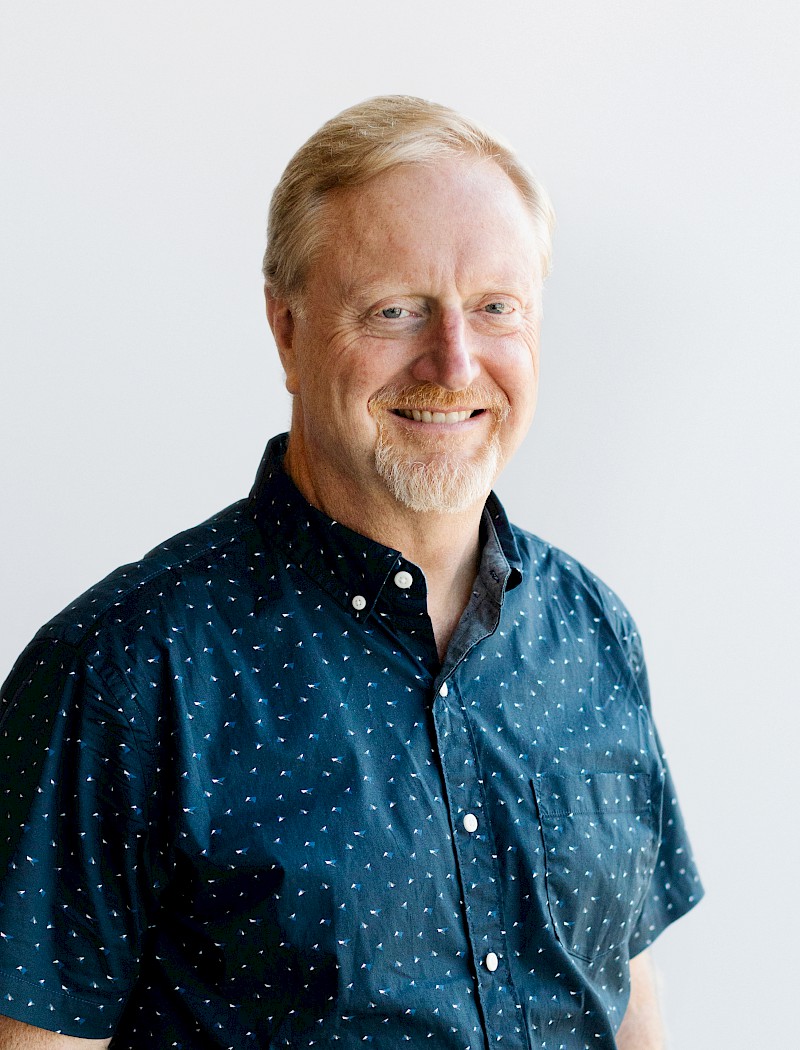 Doug Mack is the chief operating officer of Versova and is responsible for all farm, plant, feed, logistics and support operations at the company. He adapts management systems that he has acquired over his 36 years of business leadership and applies them to all aspects of Versova's business.
Before joining Versova in 2013, Doug led two manufacturing companies in the supply chain to the egg industry. He was president of Diamond Moba, a leading producer of egg processing equipment and vice president and general manager of Munters Aerotech, a leader in ventilation and environmental controls.
Doug currently serves as board president of the Ohio Poultry Association and is on the Environmental Committee of the United Egg Producers. He also has served on church boards, Little League boards, as a Sunday School teacher and youth coach. Doug received his bachelor's degree in industrial engineering from Clarkson University.