Dr. Abbey Sindt
Corporate Veterinarian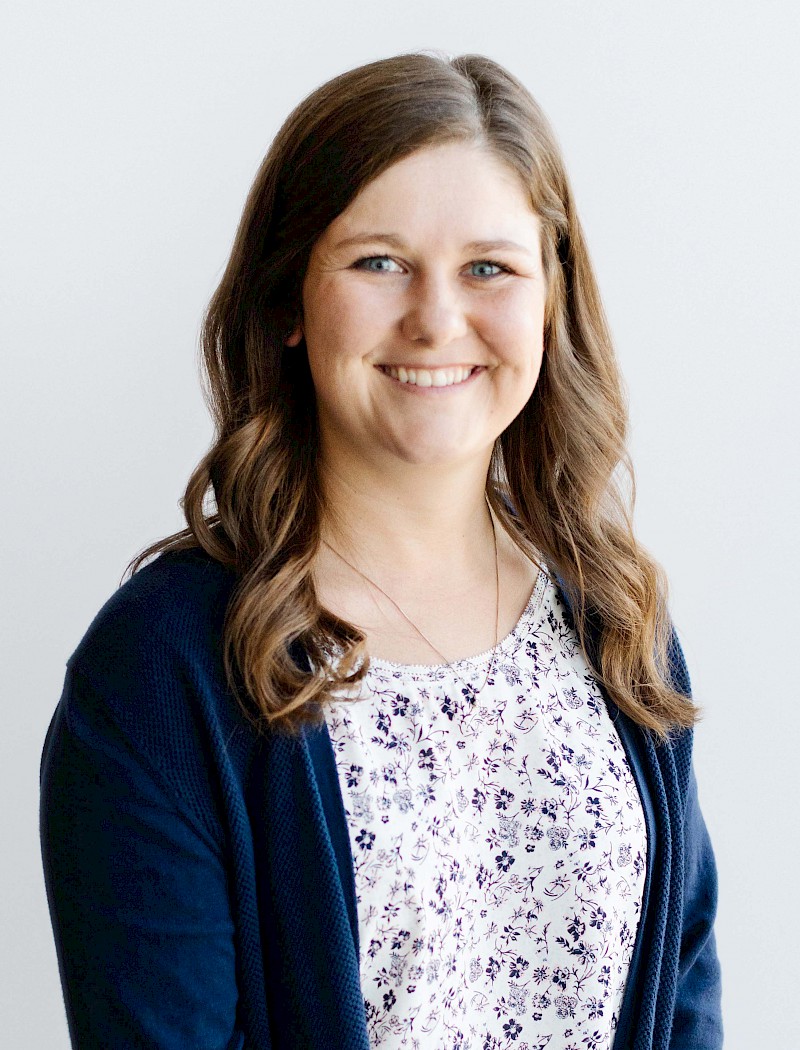 Dr. Abbey Sindt serves as Versova's corporate veterinarian and is responsible for overseeing the health and welfare of nearly 30 million birds across the company's farms in Ohio and Iowa. She works closely with Versova compliance teams to improve and develop new biosecurity guidelines that help keep flocks disease-free.
One of Dr. Sindt's primary focuses is teaching bird health crews on how to recognize normal versus abnormal bird health and behavior as well as reiterating the importance of carefully observing flocks every single day. She also assesses production data from surveillance testing performed on pullet flocks, and she develops training materials to help teach others what to look for when monitoring flocks.
Dr. Sindt received her bachelor's degree in animal science and her Doctor of Veterinary Medicine from Iowa State University.