Chuck Renken
Director of Human Resources & Safety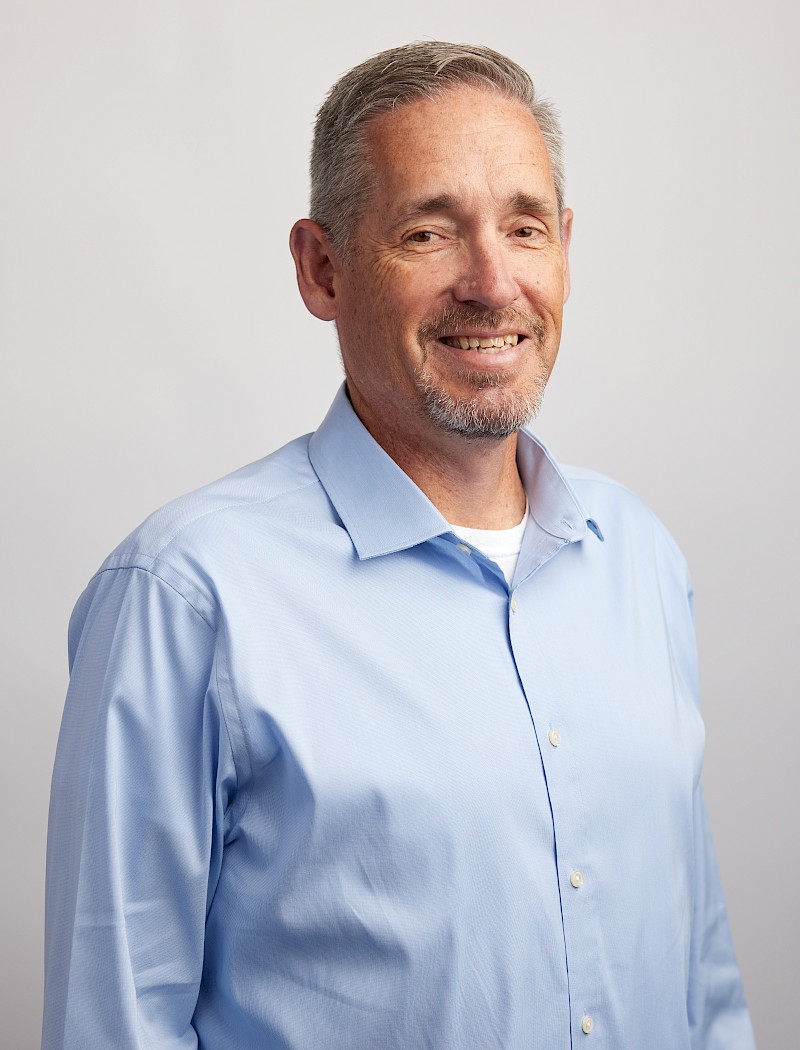 Chuck Renken is the director of human resources and safety at Versova. In this role, he is responsible for the strategic direction and tactical operations of human resources and safety initiatives, including benefits, compensation, staffing, talent development and more.
At Versova, Renken has helped develop the company's performance management system and its guiding principles and core values. In his role, Renken hires leaders who bring these values and principles to life, creating a work environment where employees are valued. This employee focus is also integral in Renken's work to create the leadership development program and the manager training program for Versova staff.
Before joining Versova, Renken was the director of field support services at Sunesis Construction, where he oversaw human resources, safety, logistics and maintenance operations for 11 years. He is a graduate of Concordia College in Ann Arbor, Michigan, where he received his bachelor's degree in education.