Strong Biosecurity Management at the Center of Versova Culture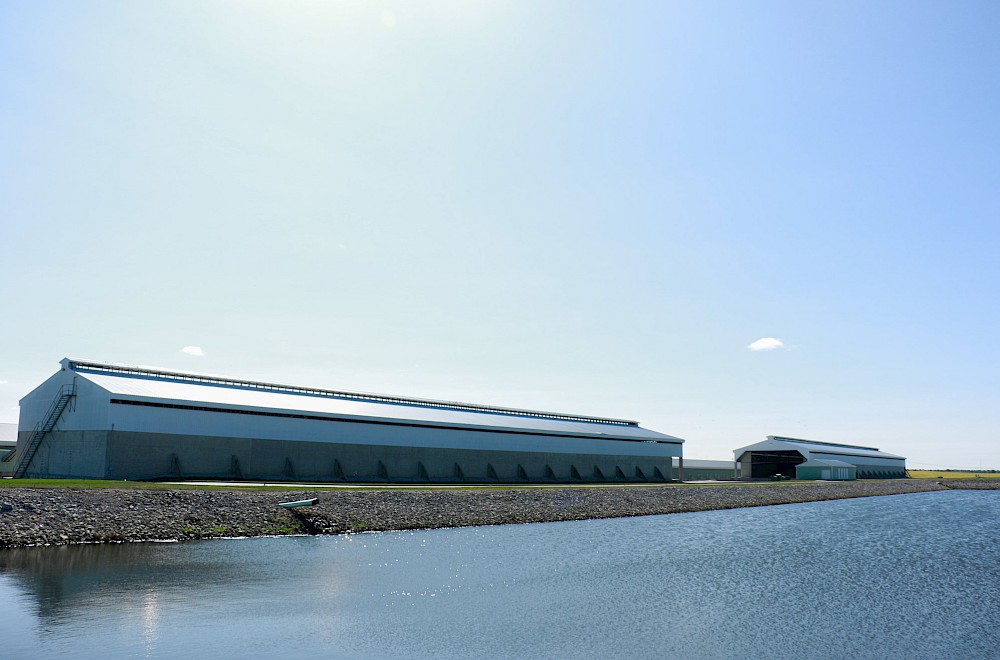 2015 was a year that most egg producers would like to forget, as our industry responded to a devastating outbreak of highly pathogenic avian influenza (HPAI). But it also was a year of great learning, and the start of what would become a major culture shift in egg production operations across the United States and on the farms of the Versova family of companies.
The losses across the egg and turkey farming communities were immense. Our farms alone tackled the loss of more than nine million birds, and a cleanup and recovery that would take months and countless hours of work to complete. As an industry, we came together to understand, to assist and to respond collaboratively during this difficult time.
I remain deeply thankful that we were able to maintain our team – with no layoffs – despite the pressures the disease created for our business. It is a testament to the leadership of our stakeholders, including our partners, board members, lenders and management team, and our shared commitment to doing what was needed to ensure our future.
As a company of families, our robust values shape what we do each day, and our guiding principles focused on quality, compliance and continuous improvement have been at the core of building a stringent biosecurity program into our culture and practices. We know that it is important not only for our business, but for the customers who rely on us to provide a reliable, affordable and safe egg supply, and for the families who serve our eggs on their tables each day.
A recent 2019 outlook report from Rabobank highlights the critical nature of biosecurity on the nation's livestock and poultry farms, and notes that strong biosecurity protocols will be essential for stability in the egg market on both a U.S. and global scale. While biosecurity certainly has its place as a business strategy, the past few years have taught us that effectively maintaining a biosecurity program requires institutionalizing biosecurity as part of the company culture.
Protecting our farms – and our flocks – from disease takes many forms. It is equipment installed to disinfect the tires of vehicles entering our property. It is foot baths at all entrances. It is netting over our ponds to keep wild birds from landing on them. It is new requirements for showering in and out of farm locations.
Across our farms, feed mills and plant locations, biosecurity is incorporated into our day to day operations. In addition, we have made strategic financial investments to support the implementation of new practices and deploy new technologies to prevent disease on our farms. A company-wide rollout of the Envoy system for visitor management and record keeping has streamlined our operations and significantly reduced paper documentation, where appropriate.
We've instilled in our 1,400 employees the importance of their role in disease prevention. Our culture encourages all of us to follow new protocols for on-farm access – from equipment to training to parking to uniforms – to do all we can to keep our hens free from disease. We have a dedicated, full-time veterinarian position to monitor the health of our flocks and to establish vaccine protocols and other disease prevention best practices, and our hen care team closely monitors the daily well-being of our flocks.
Along with our colleagues across the egg industry, who know biosecurity is not a competitive issue and who are committed to sharing best practices in biosecurity, we are learning more about what it will take to keep disease off our farms. And as opportunities to advance our thinking and our programs are identified, we will make updates to our farms as needed. It's the right thing to do for our hens, our employees, our customers and our business.