Benefits of Working at Versova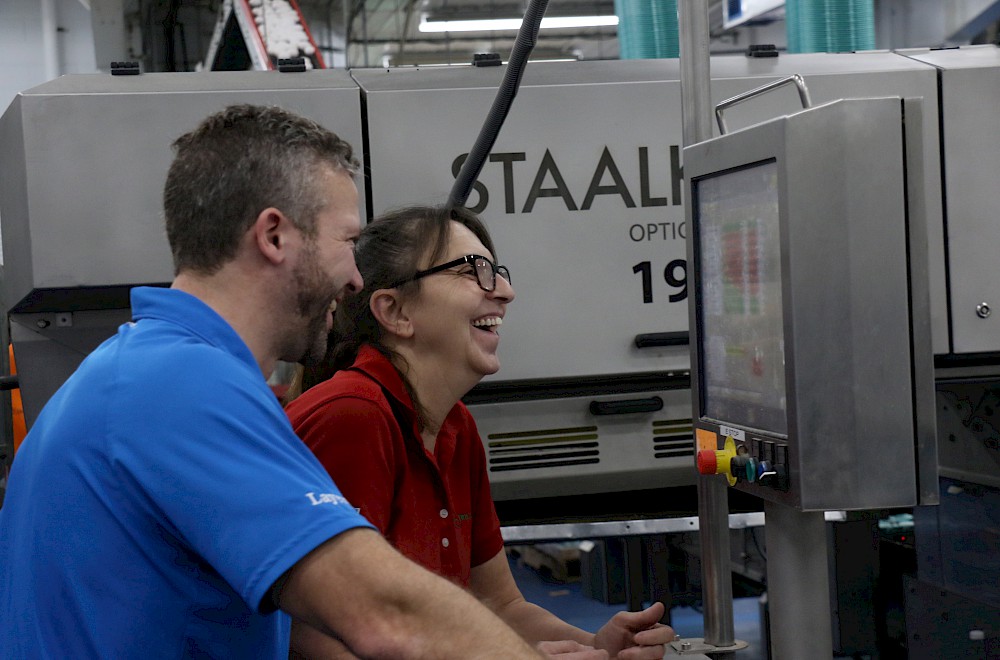 There's no better time than now to consider a career in agriculture. The food production and agriculture industry is one of the strongest and most stable industries in the United States, contributing more than $1 trillion to the nation's economy annually. Food and farming companies, like Versova and its family of farms, have worked tirelessly through the COVID-19 pandemic to assure that grocery store shelves remained stocked and that all U.S. families have access to fresh, wholesome foods. There's no denying that the essential workers at food and farming companies are some of the many heroes of this pandemic.
Versova has grown into one of the nation's leading egg producers, and we're proud to operate our farms with the same values that started the company years ago, including:
Integrity – Striving to do the right thing in all situations.
Ownership – Accepting accountability for actions and taking pride in all we do.
Excellence – Working hard to be the best.
Recognition – Acknowledging the efforts and accomplishments of others.
Initiative – Being self-directed and proactive in accomplishing job responsibilities.
Service – Possessing a servant attitude at all times. "How can I help?"
Community – Enriching our local communities through cooperative efforts.
Respect – Treating others with honesty, dignity and professionalism.
Safety and security – Ensuring a safe, clean and injury-free work environment.
Versova prides itself on its One Team mindset and the opportunities it provides employees to grow, advance and learn within the company. We are committed to the long-term success and wellbeing of our teams, which is why our team members are offered a benefits package that includes:
Consistent hours
Competitive starting wages
Comprehensive health insurance
Paid time off and holidays
401K retirement plan with company match
Regular performance reviews
We know that it takes all of us working together as One Team for Versova to remain one of the leading egg farming companies in the nation and to do great things for each other and our communities. Every member of the Versova family is essential to the company's success and is treated as an important, valued member of the team.
Could a career with Versova or its family of farms be right for you? We are always looking for passionate, motivated individuals to add to our team. Click here to learn more about your opportunities with Versova and our family of farms.