Stacey Roberts
Director of Nutrition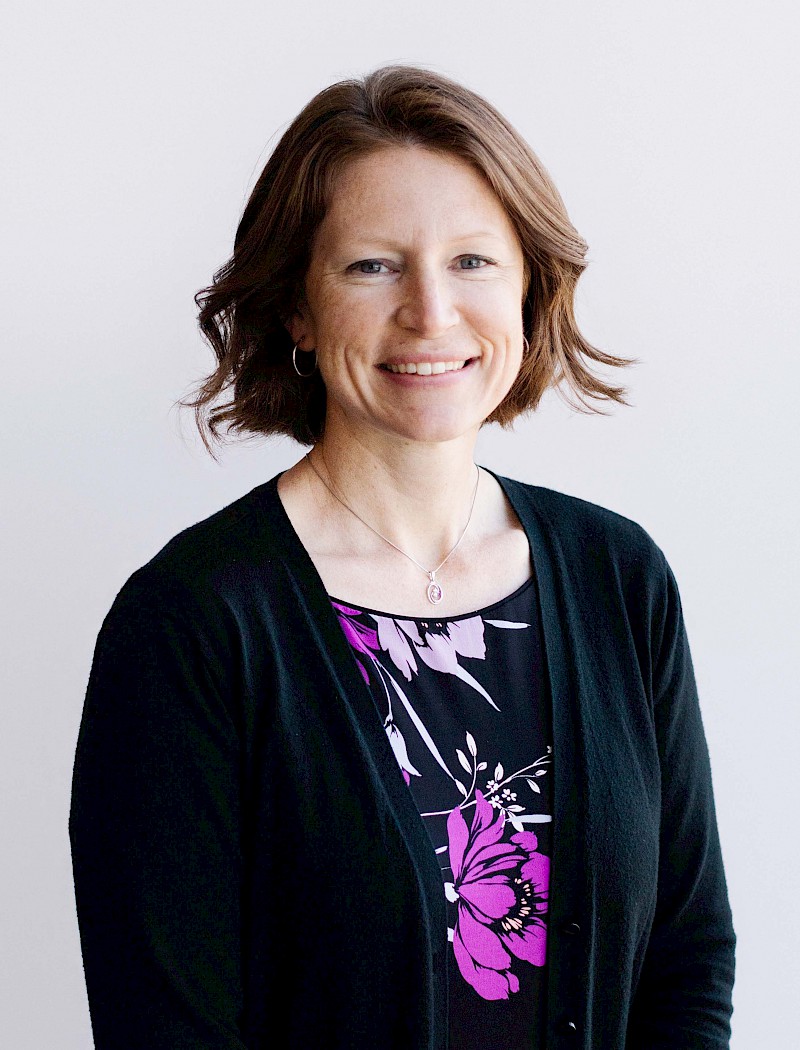 Stacey Roberts is the director of nutrition at Versova, overseeing feed formulation and ingredient procurement. Leading the nutrition team, she is responsible for ensuring feed formulas meet the precise nutrient needs of each flock based on their age and stage of production.
Stacey works closely with the company-owned feed mills and ingredient suppliers to select high-quality sources of each ingredient and organize logistics, so each mill has all its needed ingredients daily. She also collaborates with the production teams at Versova's family of farms to ensure the nutrition program is properly implemented companywide.
Before joining Versova, Stacey worked as a consulting nutritionist for Provimi, part of the Cargill family of businesses. In that role, she collaborated with egg producers across the U.S. to develop and implement their nutrition programs. Stacey studied at Iowa State University, where she received her bachelor's degree in animal science, master's degree in animal nutrition and Ph.D. in nutritional science and environmental science.